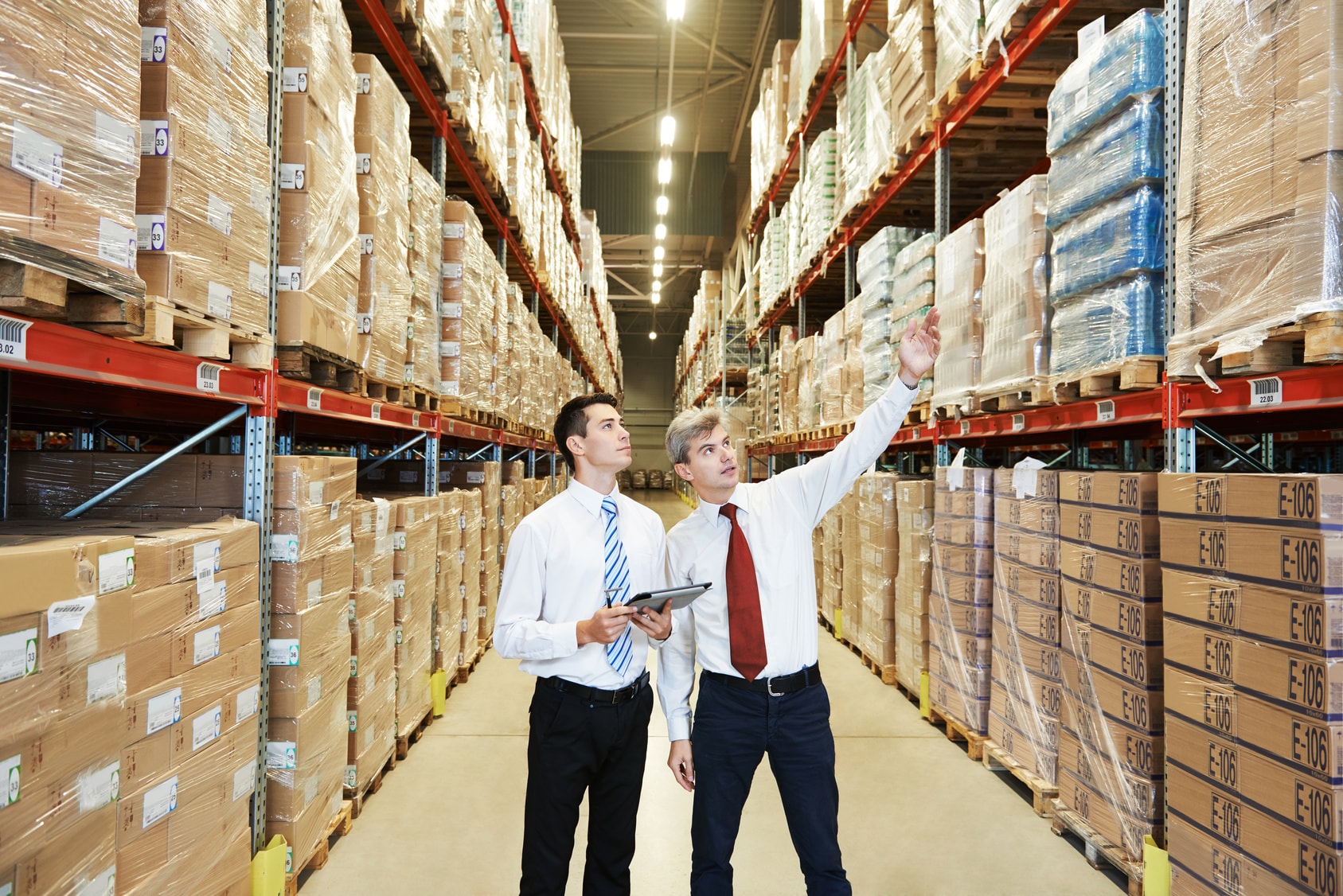 Our Work Management Solution is designed to provide easy and fast access to customers. From the moment the order is created to its fulfillment, the system takes the least possible time. Here is how our WMS works:
The process begins when the order is created for a new customer. a number of channels such as mobile, system tracking, software, are involved. Each work order follows a specific system pattern including maintenance, tracking, fixed or mobile etc. All tasks are automatically triggered once all specific parameters for a client are met.
Each work order is controlled by a proper workflow. This workflow is based on the type of work that a client has specified. For example, workflow options include planning, actions to be taken, records and required information on vehicles and the area they are to go.
Our work order management system is designed to provide maximum functionality and required data to our clients. When the work management system provides desired result, the final result will then be delivered to the client. For more information on how the system works, contact our support staff.
Request A Demo