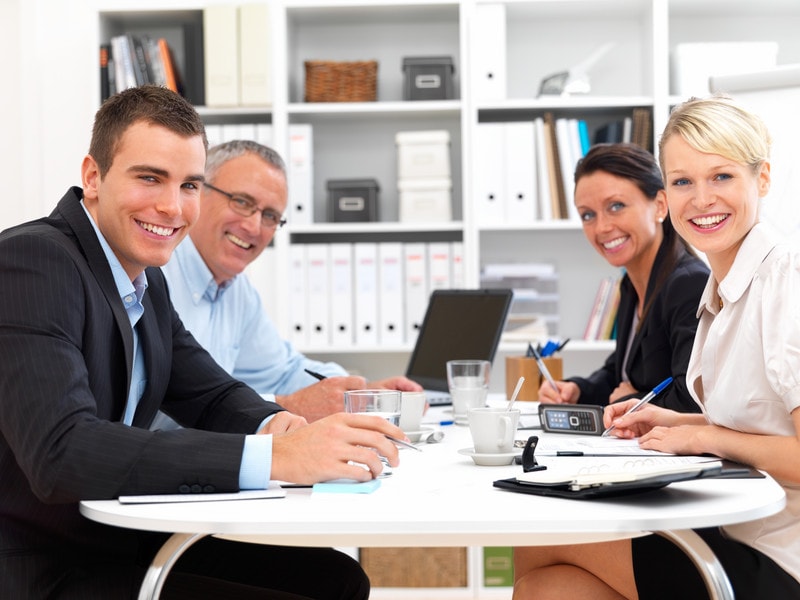 Technological advances are making our lives easier than ever by putting everything we need at our fingertips. Effectively using technology in transportation means streamlining your assets so every resource is utilized for maximum potential.
A fleet management system provides valuable benefits to any organization by giving you a systematic approach to managing assets and employees. The right hardware and software solution can make your businesses more productive by reducing costs, increasing safety and maximizing vehicle uptime. As a world leader in fleet solutions, we offer the bestsolutions and the latest innovations to suit your business needs to bringing cost benefits across daily operations and reduce everyday cost. Increased in revenue isn't the only benefit you will see but it will also decrease the daily operation costs.
It's not just the quality of our products that puts us in the top of our field. What sets us apart from our competitors is a dedication to delivering superior customer service. The professionals on our team build long-term business relationships with our customers that can be seen in our customer retention. We know that our customers are leaders in their disciplines and they expect the best. Our goal is to provide you with innovative technology and the best possible software solutions available. We're so sure that we can help you maximize your benefits that our services come with a full return on your investment if you aren't completely satisfied.
We offer a wide variety of products and solutions for our customers. Our experienced sales specialists are trained to help you make the best decisions for your fleet. You'll instantly notice that our sales and service are personal, because we believe it is people, not processesthat get things done right. Whether your fleet is large or small, school buses or RVs, we guarantee to provide a personal attention, quality solutions, and the best possible service. We strive to provide everything you need for your fleet.
Our products help you bridge the gap between managing yourfleet manually and a cloud based systems and our service means you never need to question if your system will become obsolete. As technology continues to evolve we work to keep at the front of product innovations. This means we can always promise the most up-to-date information and the best solutions for long-term customer satisfaction. Rely on our experience and well-trained staff to find new ways to solve your problems and keep your fleet profitable.