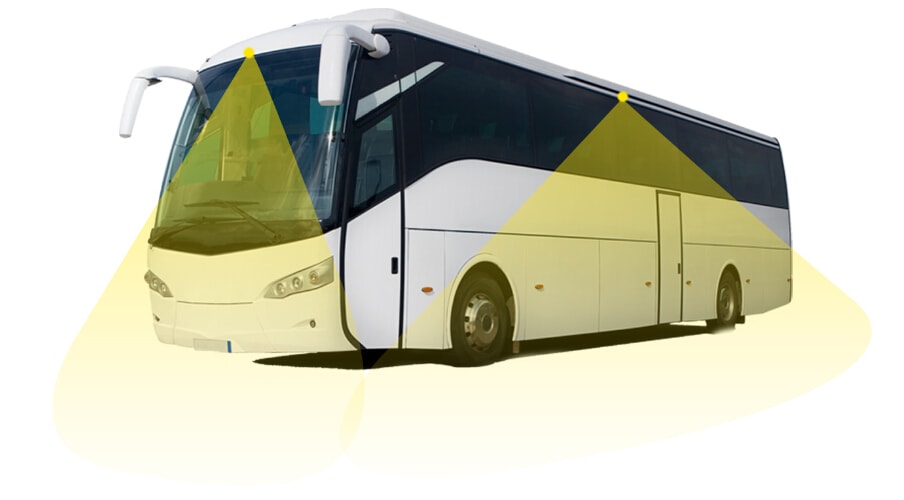 We are proud to offer quality solutions that can increase profit while focusing on student safety.
Altracore 360° Birdeye Viewing Technology blends images from multiple cameras to create a real 3-D hemispheric view of a vehicle's surroundings. Typical multi-camera technologies often stitch together two-dimensional images, which results in distorted views. Our technology enables flexible omnidirectional monitoring around a vehicle from a dynamically definable perspective.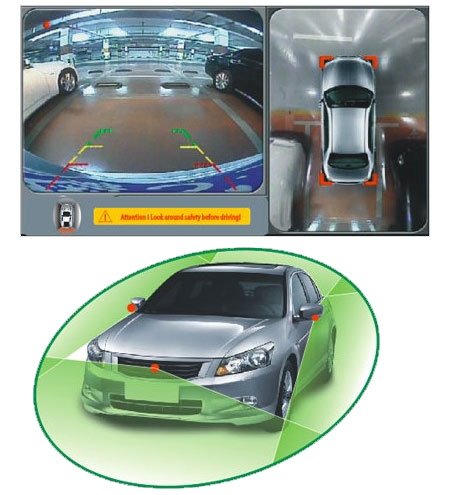 360° Birdeye Viewing Technology combines images from each camera to offer a smooth and sharp 360° view. It improves vehicle safety by providing visual support to the driver. With improved visibility, our technology eliminates "blind spots".
Request A Demo